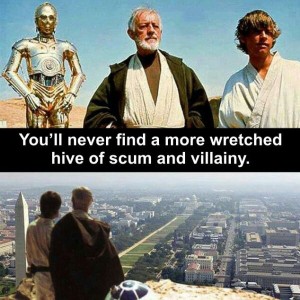 Monday March 23rd.
This will start at 6pm.
Limited to 12 people, call the store to reserve your spot. Usual plethora of Store Championship prizes and a $10 entry (includes stay and play).
Hopefully you've had time to practice with Scum and Villainy and some of the 'meta' has settled down…probably not!